Hello World – KVALITO Homepage is live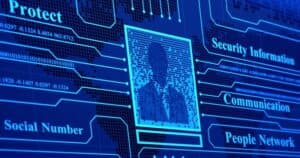 Publishing our website is one way to share our thoughts and visions and to network with interested clients and experts. KVALITO is a reliable and committed partner and employer who places value on good and reliable collaboration. Commitment and communication are the magic words that have made an important contribution to the success of KVALITO.
Would you like an update everytime we write a blog post? Subscribe here!
Comments are closed