SMART Corporate Citizenship and Social Responsibility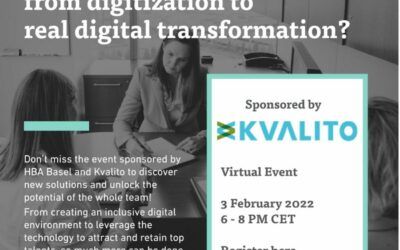 KVALITO Consulting Group partners with and sponsors the Healthcare Businesswomen's Association's virtual event "From Digitization to Digital Transformation; Solutions for more inclusive decision making." For the last two years, (and for many of us for much longer), we...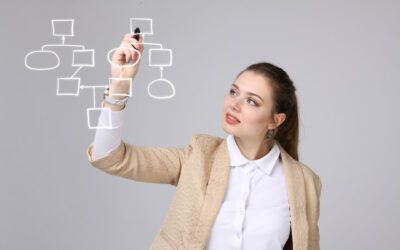 Introduction  Nowadays, more and more companies start to grow and lose visibility of the organization's global landscape. This causes some issues, such as a lack of communication between the sites, work duplication, and a loss of control of the company's culture...