KVALITO AG is now labour licence holder issued by AWA Basel-Stadt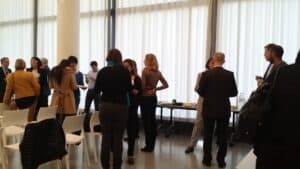 Only limited enterprises are holding a labour licence in Switzerland. We would like to take this opportunity to thank you for your loyalty and commitment. We are looking forward to a continued collaboration!  
Would you like an update everytime we write a blog post? Subscribe here!
Comments are closed