The Team Behind The Success
About us
Founded in 2013 in Switzerland by Magdalena Kurpierz, KVALITO delivers SMART Life Science services globally. We matured into a strategic partner and global Life Science network for regulated industries with a focus on Quality. Our management and consultants have amassed decades worth of experience in Life Science and Health Care Fortune 500 companies.
WHAT WE BELIEVE
BUSINESS APPROACH & PURPOSE
Our Mission
We deliver smart Life Science solutions. For Start-ups. For Enterprises. For Everyone.
Our Vision
SMART quality and compliance is a competitive advantage for our clients.
Our values
We are fair. We are transparent. We love what we do and we guarantee that you will too!
Our Culture
We are result-oriented, caring and purpose-driven. We keep an open mind and are quick to learn and adapt to your needs.
Our strategy
We plan for sustainable business growth and long term relationships with our clients, partners and employees.
THE FACES BEHIND KVALITO
 OUR TEAM
Where to find us
Our team across the globe
I consent to having this website store my submitted information so they can respond to my inquiry
Privacy Policy
Giving Back
Social Responsibility
At KVALITO we feel socially accountable to our stakeholders and the public. By adopting clear CSR strategies, our company accepts responsibility for the impact on society – including all economic, social, and environmental aspects.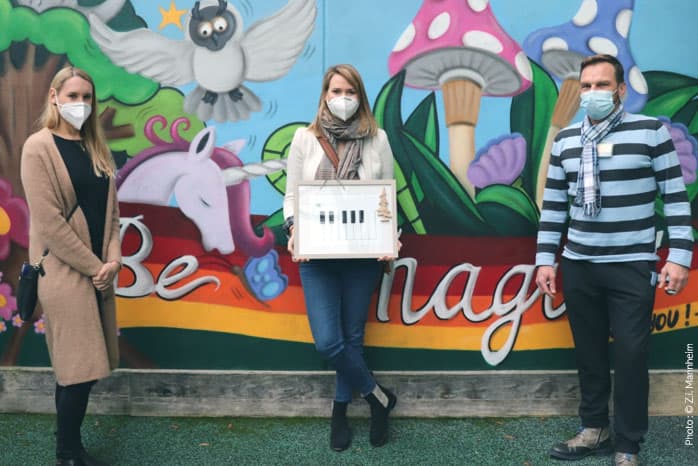 Approach
Smart Quality and Compliance
SMART is the KVALITO way of managing Quality and Compliance in the Industry. 
We build global and local regulatory requirements and industry standards into business processes to build trust with regulators. Organizations enjoy true benefit from this approach as the upshot is low impact to business operations, with maximum output and value.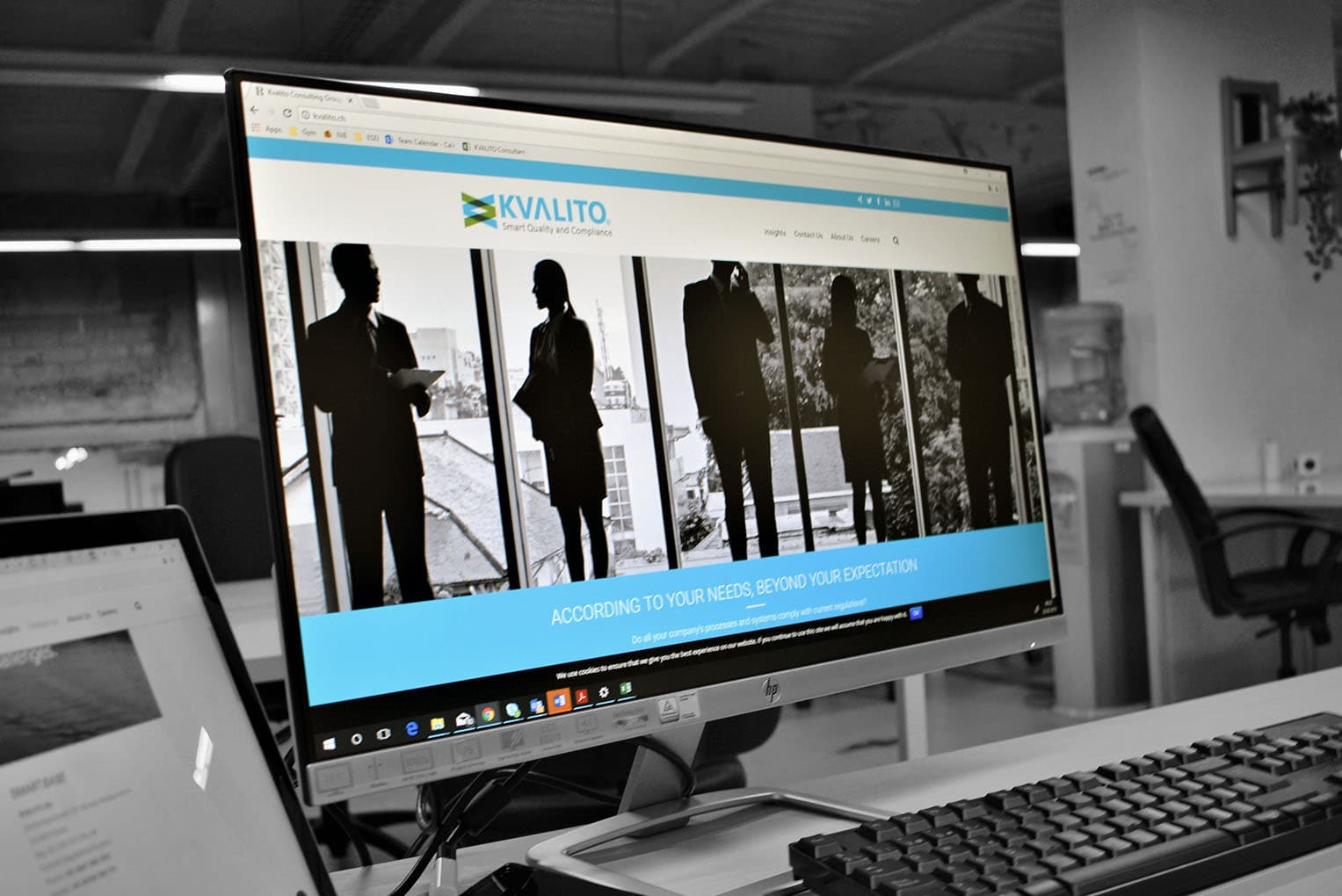 Our Life Science Talents
Our Consultants have different levels based on education and experience – Principle, Lead, Senior, Associate Consultants. Qualification backgrounds include Biochemistry, Chemical Engineering, Biomedical Engineering, Pharma Technology, Computer Science, Mechanical Engineering, Information Technology and others.
Our specialist consultants boast doctorates and decades of experience in their respective fields.