DOING BUSINESS THE SMART WAY
Applied Technology Innovation, Life Science and Healthcare, Transformation, Quality & Compliance Consulting
Learn More
Get Started
We Believe in predictive processes and Quality as a Competitive Advantage
Our Services
Applied Technology Innovation
We support our life science and health care clients in the field of Applied Technology Innovation and support Machine Learning, Artificial Intelligence, Augmented Reality / Virtual Reality, Blockchain, Big Data, Cloud and Robotics.
TRANSFORMATION, CHANGE MANAGEMENT and Business Continuity
Changes to corporate strategy, implementation of new technologies, setting up communication protocols, effective risk management, documentation and more.
 We don't just tell you what to do, we help you get there.
SMART QUALITY & COMPLIANCE
Using algorithms, we build global and local regulatory requirements and industry standards into business processes to build trust with regulators. Low operations impact, high quality outcome.
Market innovations and regulation changes are major drivers for improvement in the life science and healthcare industries. Our consultants will adapt your business and digital strategy to keep you ahead of the pack at all times.
Business Excellence and improvements
Our holistic service approach identifies business needs, determines solutions to your business problems and implements governance frameworks and quality checks for guaranteed compliance.
With decades of experience in Life Science and Healthcare Fortune 500 companies, we offer consultants and even interim management to help create a culture of excellence from within.
Our Commitment & Partnerships

KVALITO has been a member of the UN Global Compact since 2015 and we commit to upholding quality and compliance industry standards to the highest degree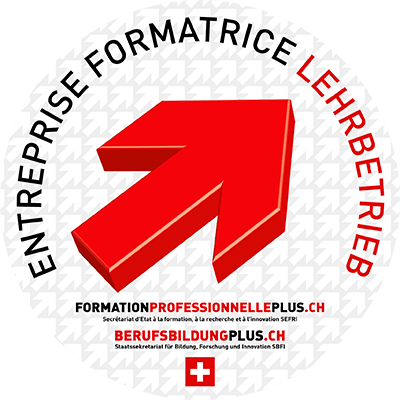 KVALITO is delighted to be recognized by the Eriehungsdepartement Basel Stadt as a training company! Our commitment to vocational training encourages young talents to develop their knowledge and skills, improve their viability in the employment market, and it's fun too!
Stay updated
From our blog
So long Jasmine, we wish you all the very best! Jasmine Lee recently graduated with her PhD in Medical Biochemistry. She has been a great asset to our clients and our team, and we will surely miss...
read more