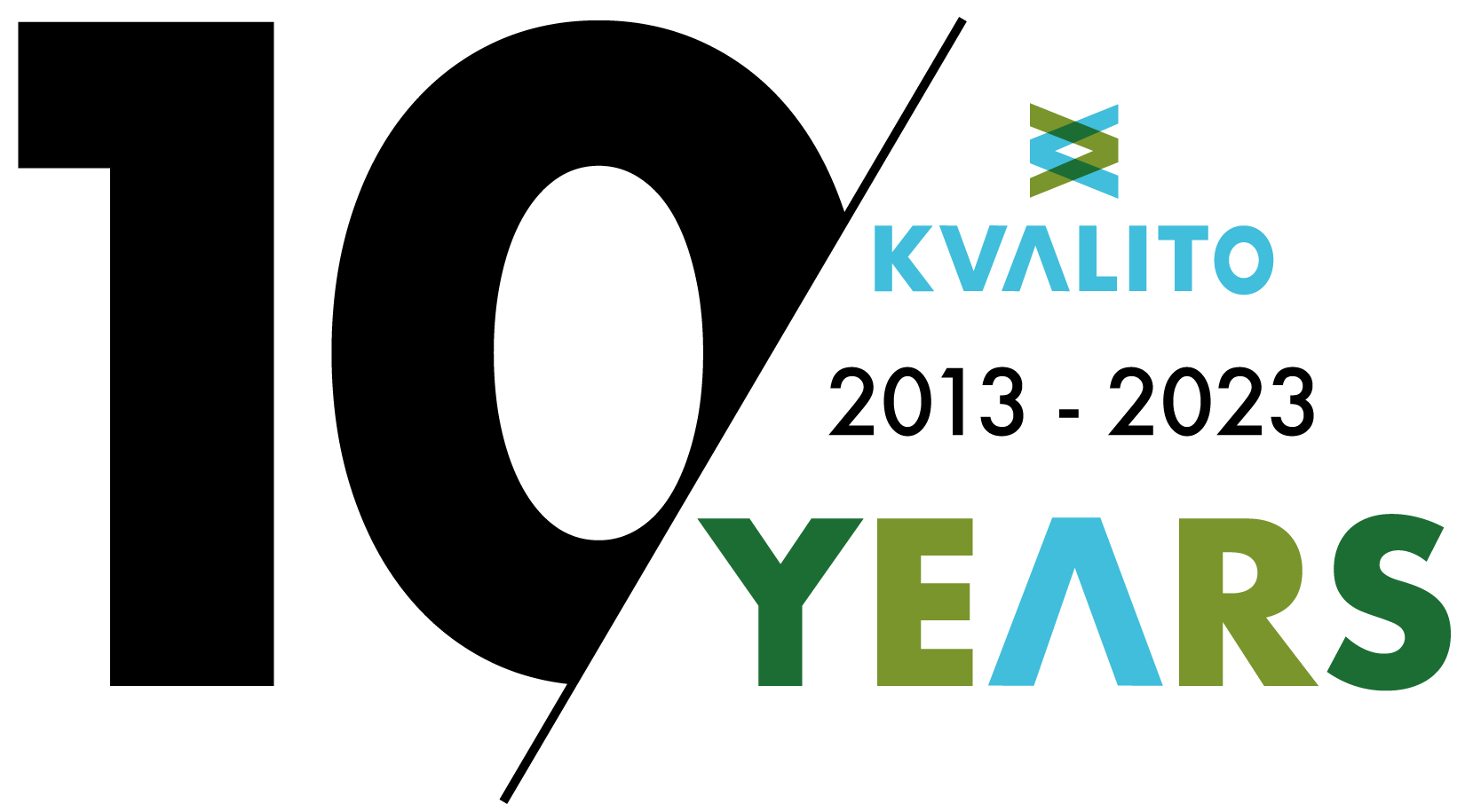 CELEBRATING A DECADE OF SUCCESS, GRATITUDE, DIVERSITY & INCLUSION – CONTINUING THE JOURNEY!
We are incredibly grateful to have had the opportunity to share this significant milestone with all of you – our dedicated team, valued clients, and esteemed partners. Reflecting on our 10th-anniversary event, we remember it as a vibrant celebration of diversity and inclusion, a true testament to our commitment to these principles.
Our event provided an opportunity for everyone to express their individuality, engage in inspiring conversations and recognize the power of diversity. We relished in the company of fantastic individuals, delectable food and drinks, and lively entertainment. It was a memorable night filled with healthcare professionals sharing insights, rekindling old friendships, and fostering new connections.
In the spirit of maintaining this wonderful momentum, we aim to keep you updated here. We will share news, updates and reflections. Let's continue to cherish these memories and create many more as we move forward!
Thank you to all our stakeholders for your continued support and trust in KVALITO Consulting Group. We look forward to many more years of serving you and the industry with our exceptional services.
Guestbook
Leave a comment