We sat down with Henri to find out more about his professional journey, and how it led him to join KVALITO Consulting Group as a deeply valued member of our high-performing team. Read on to discover his inspiring story!
"I embarked on an exciting academic journey, completing my master's in electronic engineering for Aerospace Applications in the beautiful region of South of France, Toulouse, followed by another master's in Project and Business Management in the vibrant city of Paris. Along the way, I have acquired a diverse skill set and a multitude of experiences that have shaped me into a versatile professional capable of adapting to different work environments and clients, navigating through critical situations, and leading teams with finesse.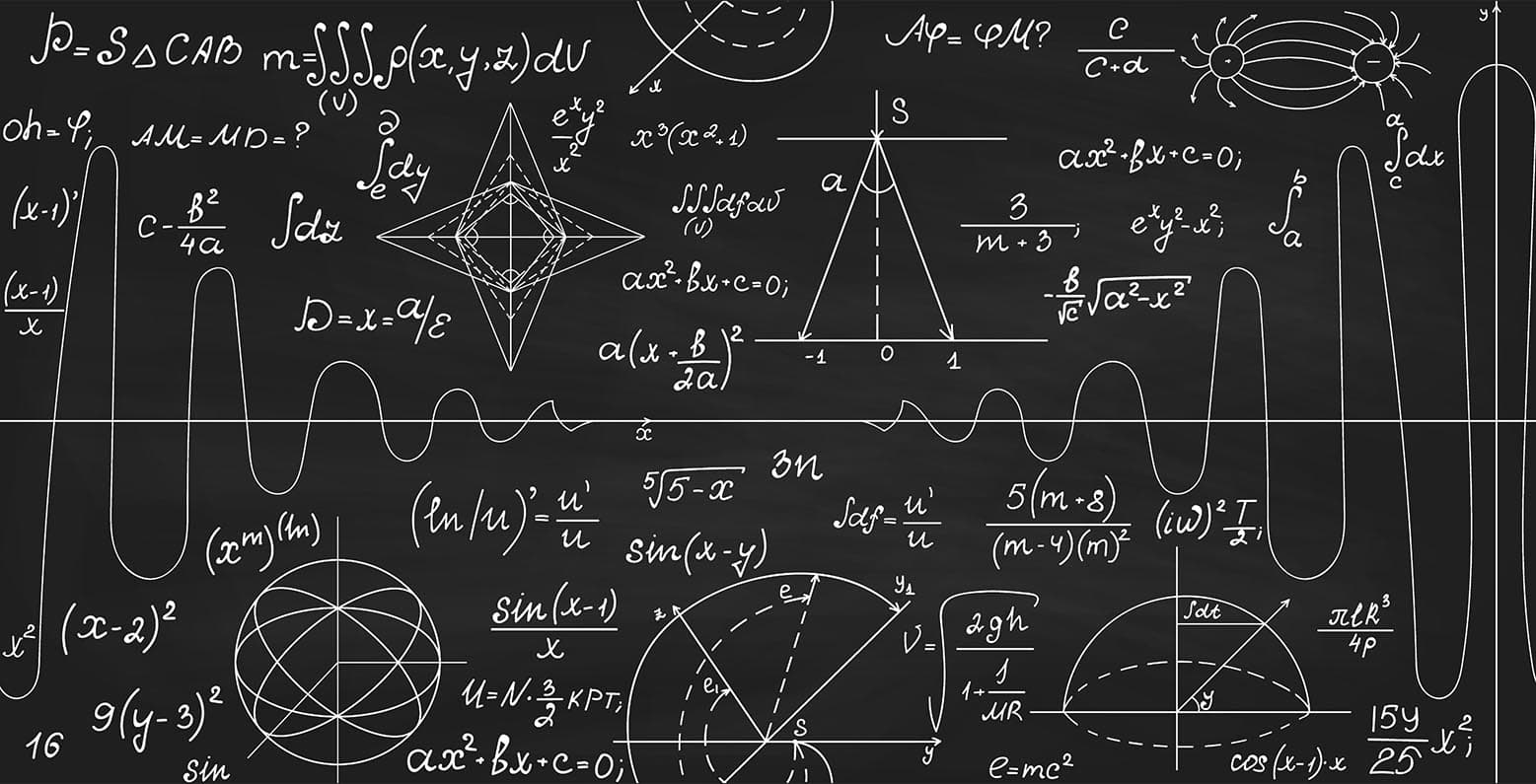 One of my notable strengths is my proficiency in multiple languages including English, French, Italian, and Albanian, which has enabled me to communicate effectively with people from diverse backgrounds and cultures. My professional journey began at the early age of 18, and since then, I have had the privilege of working in various roles, ranging from humanitarian associations focused on supporting individuals with disabilities, integrating minorities into society and providing educational assistance to underprivileged students. I also served as an Account Manager, and a Project and Product Manager for innovative hardware objects in the realm of Internet of Things, and even working my way up the ranks in the restaurant industry from dish washer to director!
Moreover, I have had the honour of conducting research in esteemed laboratories, honing my technical expertise and constantly pushing my boundaries to achieve things that I once thought were impossible. My journey has been one of sacrifice, devotion, and unwavering determination, instilling in me a profound sense of empathy and a deep desire to help those who are disadvantaged. When it comes to solving my clients' challenges, I approach them with a keen eye for their unique environment and circumstances, always maintaining a positive attitude even in the face of complexities. I passionately believe that with the right effort, dedication, and the aid of innovative technologies, anything is possible in today's rapidly evolving world.
In summary, my journey has been one of resilience, constant learning, and unwavering determination, equipped with a diverse skill set, multilingual proficiency, and a deep-rooted sense of empathy. I am committed to leveraging my strengths and experiences to make a meaningful impact in the professional sphere, always striving to exceed expectations and create positive outcomes for my clients and colleagues alike."
Henri Prifti, Life Science Consultant, KVALITO
KVALITO is a strategic partner and global quality and compliance service and network for regulated industries. To find out more, please visit us at  www.kvalito.ch. If you would like to benefit from KVALITO's expert services, please send us an email at contact@kvalito.ch. Are you looking for an exciting and challenging position as a consultant, or are you an ambitious student/graduate looking for an internship? Please send your complete application to recruiting@kvalito.ch.