ACCORDING TO YOUR NEEDS, BEYOND YOUR EXPECTATION
---
Do all your company's processes and systems comply with current regulations?
Are you planning to conduct important projects and therefore are in need of experienced people
to ensure rapid development and quality outcome?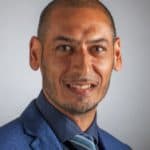 ABDUL GHAZI
Principal Life Science Consultant & CO-FOUNDER
In his role as member of the board of directors he is responsible for human resources and knowledge management, client relations and service compliance and quality.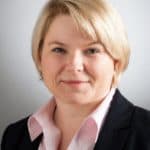 MAGDALENA KURPIERZ
CEO & FOUNDER
As a member of the board of directors she is responsible for the financial activities and the strategic long and short term direction of the company.