SMART Corporate Citizenship and Social Responsibility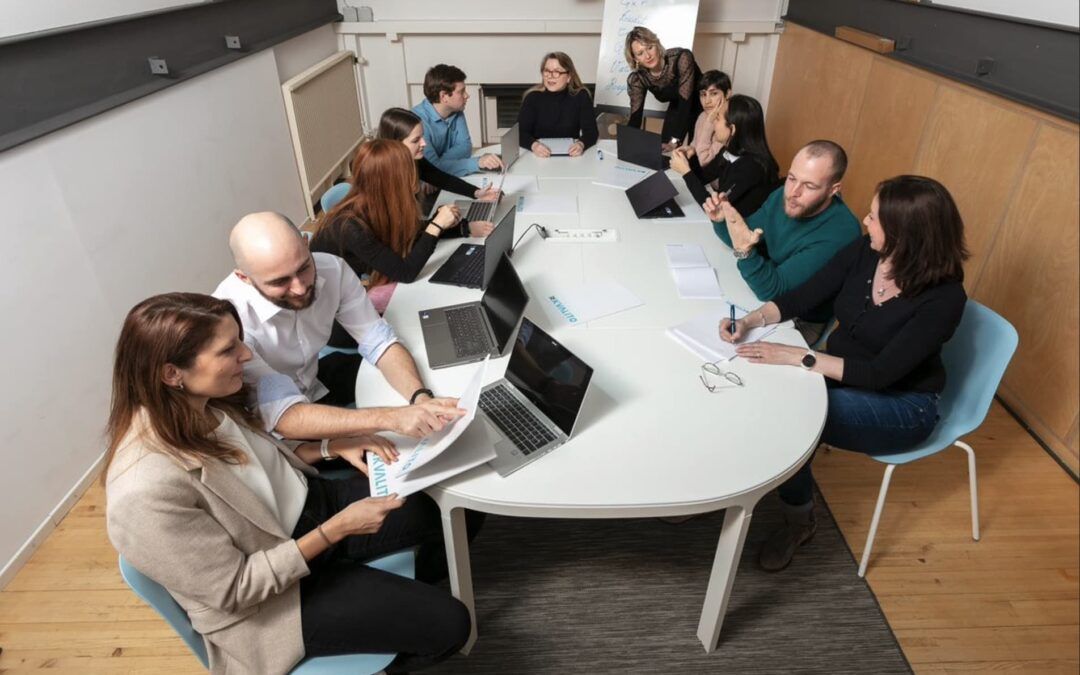 Große Neuigkeiten von KVALITO Deutschland GmbH! Wir sind stolz darauf, bekannt zu geben, dass wir die Erlaubnis zur...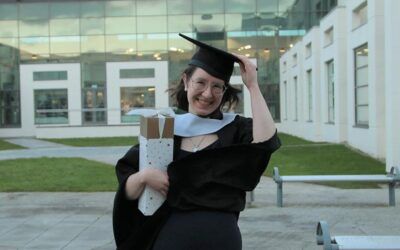 Magdalena Ciuchta Starting my internship at Kvalito was like entering a new world. It may sound like an exaggeration...
read more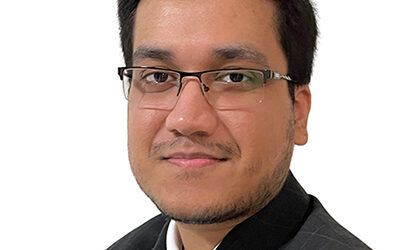 Transformative Experiences at KVALITO Consulting Group: A Journey of Growth In December 2022, I was privileged to join...
read more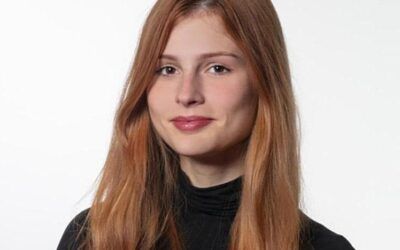 Once upon a time, an unfamiliar man wrote to me on LinkedIn saying that he has offer for me. Never in a million...
read more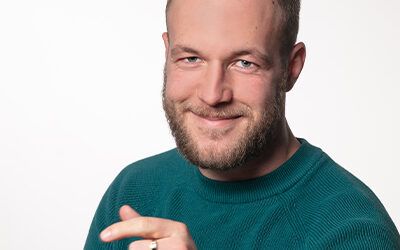 We sat down with Henri to find out more about his professional journey, and how it led him to join KVALITO Consulting...
read more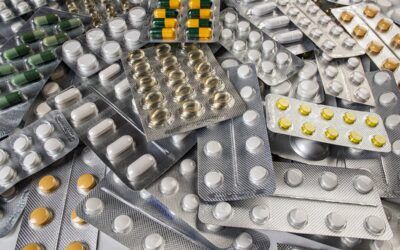 Table of Contents The German Supply Chain Due Diligence Act (SCDDA) at a Glance Due Diligence Legal Framework for a...
read more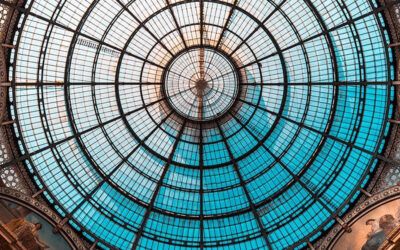 Milan, Italy - March 30, 2023    Attention all business leaders in the life science and healthcare industries! KVALITO...
read more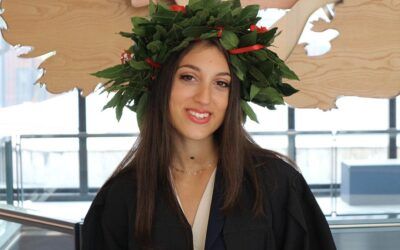 Rosanna Santella Once I graduated with my master's degree in biotechnology and medical biology, many questions and...
read more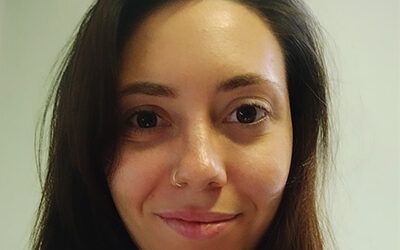 Giulia Caseri As a Life Science Consultant intern, I want to thank KVALITO and forgive myself. I want to thank...
read more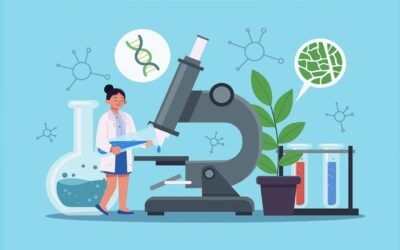 Table of Contents Ancillary or Raw Materials AM qualification Conclusion Regulations References These days,...
read more