SMART Corporate Citizenship and Social Responsibility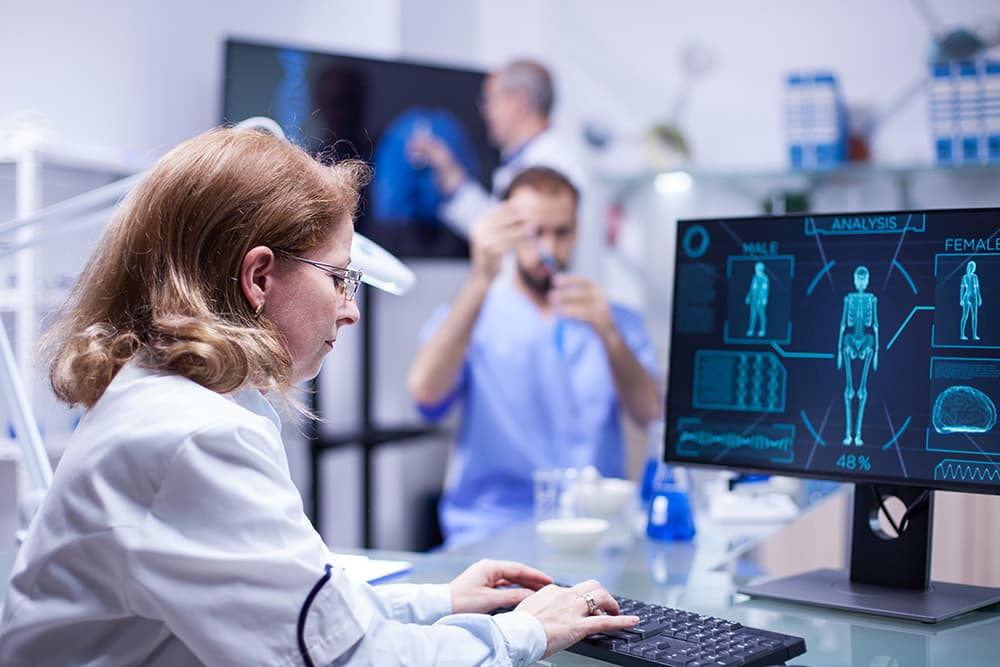 Part II: Overview In the previous article, we discussed that AI has great potential to revolutionise the healthcare...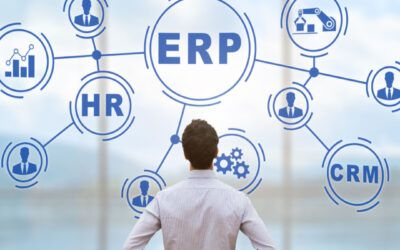 The pharmaceutical, biotech, and medical device industries are subject to strict health authority regulations to...
read more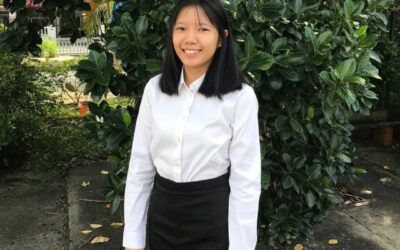 Jocelin Chee I was super excited when I found out that I would be doing my internship at KVALITO. I looked forward to...
read more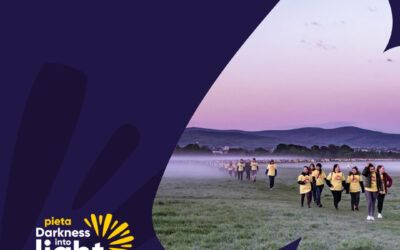 THOUSANDS OF PEOPLE throughout Ireland and around the world rose early last Saturday morning on May 7th 2022, to...
read more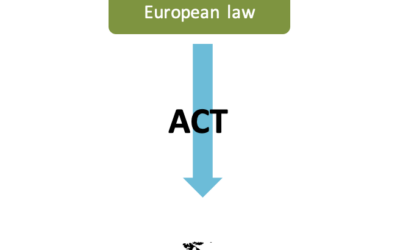 A regulation shall be applied in its integrality in all the European Union. Unless a directive sets out an objective...
read more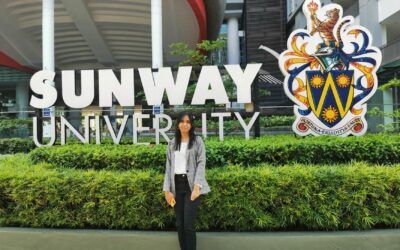 Krittika Nunkoo Skills improved + gained When I first joined KVALITO in October 2021, I was quite timid, and my...
read more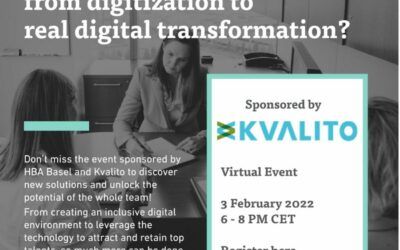 KVALITO Consulting Group partners with and sponsors the Healthcare Businesswomen's Association's virtual event "From...
read more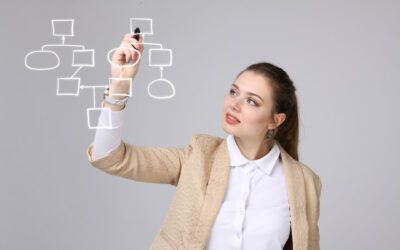 /graduateIntroduction  Nowadays, more and more companies start to grow and lose visibility of the organization's...
read more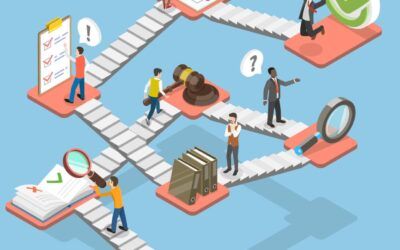 When FDA applies more advanced technologies to its work, stakeholders can explore new ways of developing FDA-regulated...
read more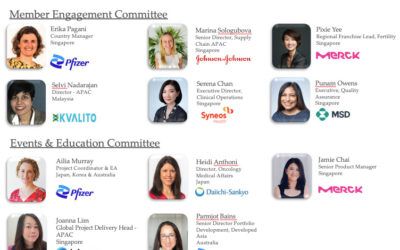 At HBA's momentous APAC launch event, 2.12.2021!    It is a pleasure to announce that Selvi Nadarajan, KVALITO...
read more