SMART Corporate Citizenship and Social Responsibility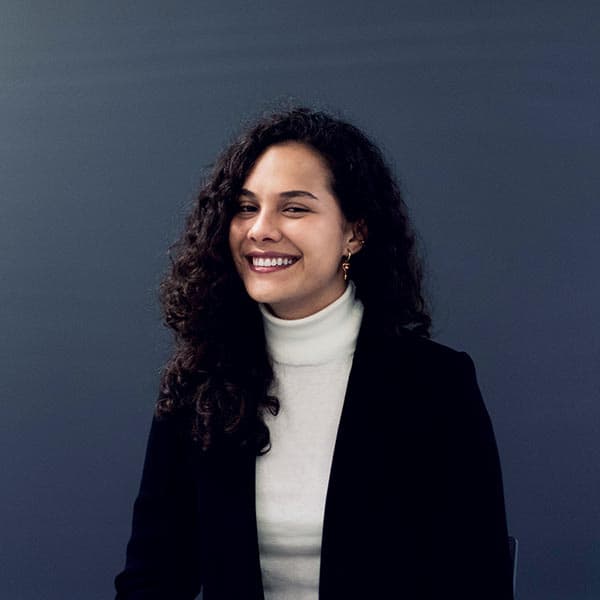 Life's journey often unfolds as an unpredictable story, with each chapter introducing unexpected twists and turns. My...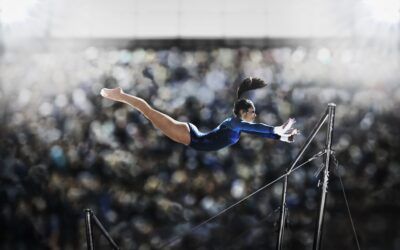 PART 2: What Should an Organization Look for When Assigning the Role of Business Process Owner Within the QMS?...
read more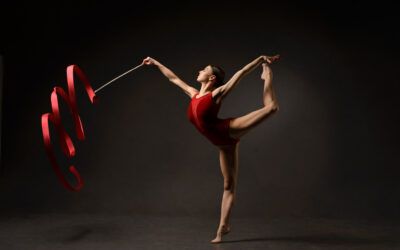 PART 1: The Importance and Complexity of the Business Process Owner Role In recent years, the pharmaceutical...
read more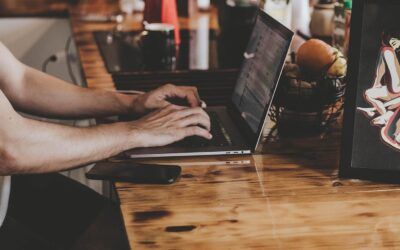 Photo by Eduardo Dutra on PexelsElevating Compliance in the Life Sciences: Navigating Computerized System Validation...
read more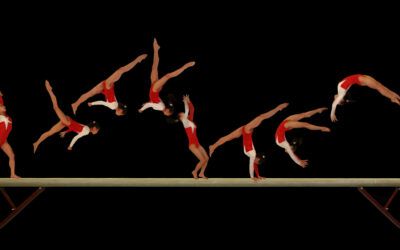 Have you ever thought about what is the 'fil rouge' that connects all regulations applicable to the pharmaceutical...
read more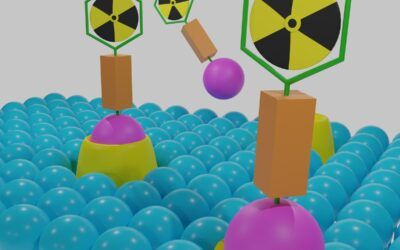 The term "theranostics" is a combination of "therapy" and "diagnostics"; it is an emerging field that combines into a...
read more
Are you ready to take your professional journey to the next level? We're thrilled to announce we're collaborating with...
read more
Beim CoP PM-Event im Roche Bau 2, dem höchsten Gebäude der Schweiz (stolze 205 Meter), kam eine familiäre Atmosphäre...
read more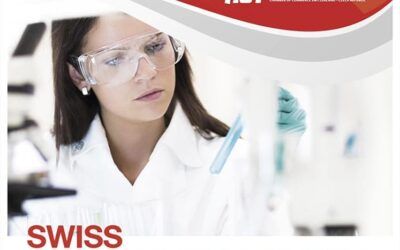 We are thrilled to invite you to an event that gives you deep insights into the future of healthcare. Hosted by...
read more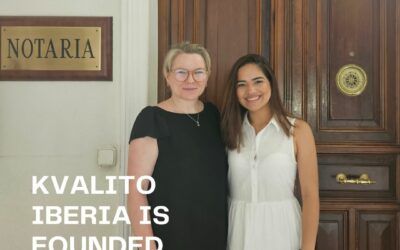 Charting Excellence; KVALITO Expands to Serve the Iberian Pharmaceutical Sector Madrid, Spain – 5 July, 2023 KVALITO...
read more