SMART Corporate Citizenship and Social Responsibility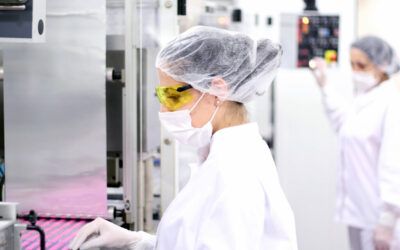 The quality and safety of a product have always been one of the biggest concerns in the pharmaceutical industry. To address this,  GxP was established and its compliance is mandatory in the healthcare environment. The GxP is a generic term, where 'G' stands...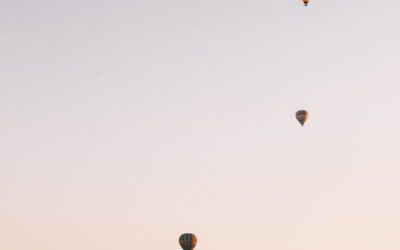 So long Jasmine, we wish you all the very best! Jasmine Lee recently graduated with her PhD in Medical Biochemistry. She has been a great asset to our clients and our team, and we will surely miss her! Jasmine's positive can-do attitude and her intelligence made a...