SMART Corporate Citizenship and Social Responsibility
Life Science Image of the Year Award 2020 The winners of Olympus' Image of the Year Award 2020, an annual competition that recognizes the finest light microscopy imaging worldwide, announced in April 2021. Olympus, a leading manufacturer of microscopes, initially...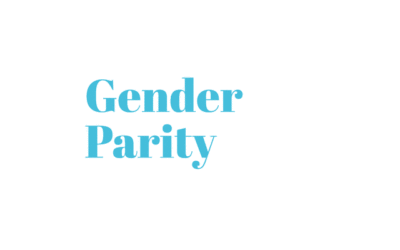 "Leave No-one Behind" i Although Gender Parity and Gender Equality are sometimes used interchangeably, there is a notable difference. Gender Parity is purely a statistical measure that describes the proportions of men and women, or boys and girls in a...