SMART Corporate Citizenship and Social Responsibility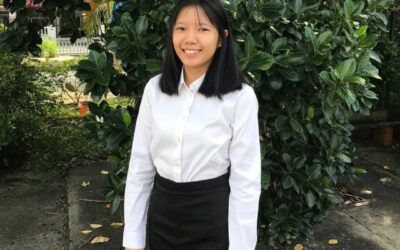 I was super excited when I found out that I would be doing my internship at KVALITO. I looked forward to the new learnings I would be exposed to, through the opportunity to work with prominent clients in the pharmaceutical and Life-Science sector. The duration of my...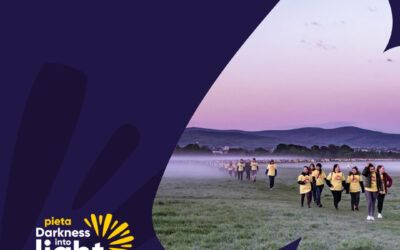 THOUSANDS OF PEOPLE throughout Ireland and around the world rose early last Saturday morning on May 7th 2022, to participate in Pieta's annual Darkness into Light fundraiser. Sports clubs, schools, friends and families showed their support on their local streets,...