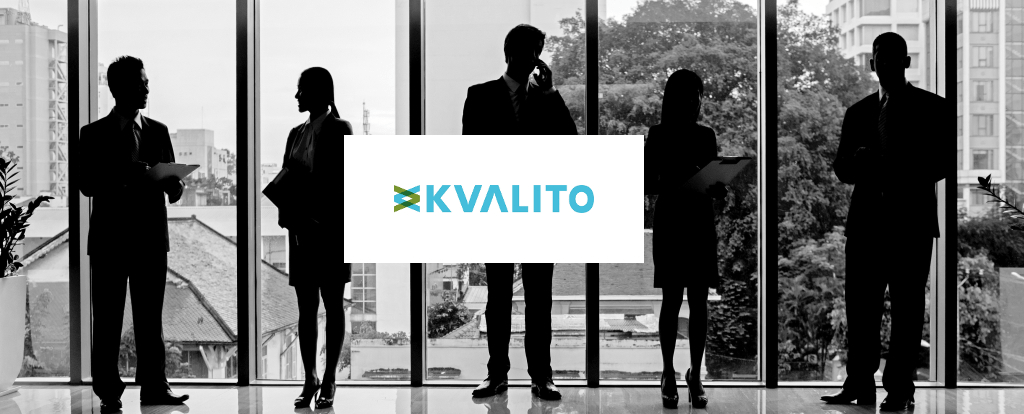 "Every journey of a thousand miles begins with a single step." (Lao Tzu)
Please join us in celebrating this milestone which started three years ago as a great journey.
We must be proud of what we have achieved since June 2013. We started as a little team with one corporate client in Switzerland, and based on excellence and our clients trust we continued our journey in 2014 with our offices in the Czech Republic and Germany and last year with our office in Ireland adding several more corporate clients, small and medium-sized enterprises as well as start-ups.
We as a team developed KVALITO Consulting Group using our own resources from a regional to a European based company and with our strategic partnerships even far beyond the borders of Europe as a global company.
Our clients keep coming back because of our dedicated employees. Thank you all for your valuable contribution, your commitment to deliver the best service on time all the time.
We are looking forward for the next years to come with you. We are grateful for the pleasure of serving our clients' needs and beyond their expectations now and in the future.
Magdalena on behalf of the KVALITO leadership team