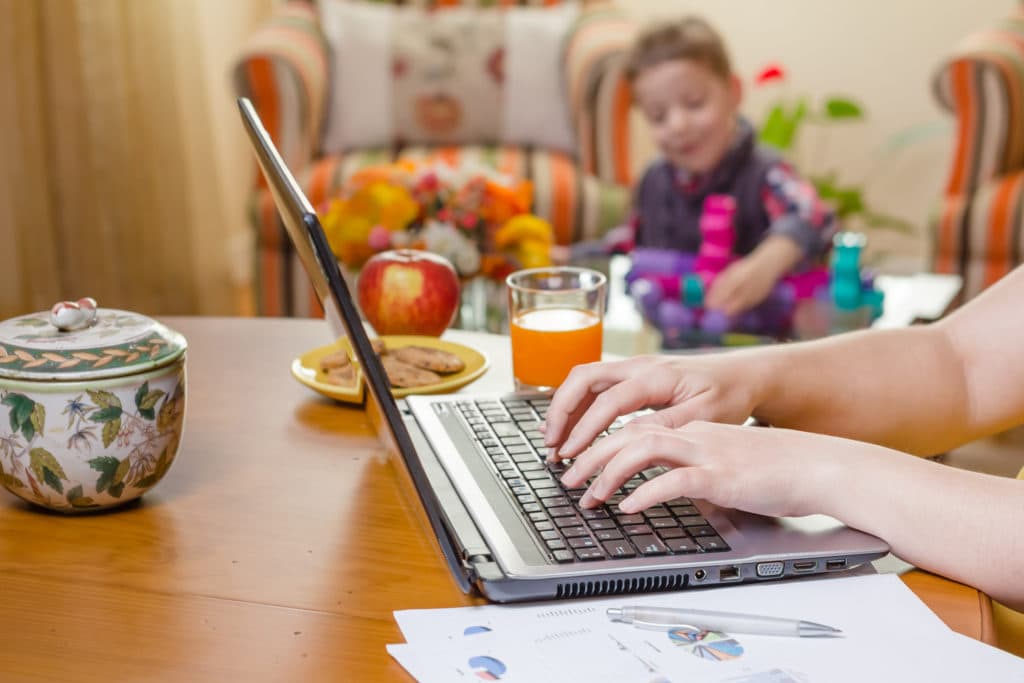 Even in the current situation, KVALITO Consulting Group is actively contributing to the economy, continuing to turn and to be able to respond flexibly to customer needs at any time. We are proud to be able to support our customers with projects to combat Covid-19.
We are always aware of our responsibility towards our team, our families and our customers and act accordingly by being prepared and clear in view of the current situation and the recent and upcoming decisions of governments.
For several years now, we, as a company, have operated completely remotely and can work virtually from a home office with the ability to follow the work plan as usual.
The kindergarden/school closures communicated by the governments have no influence on current projects, as our employees either share childcare with their spouses or adjust working hours as needed.
Understanding, trust and mutual support are a matter of course for us.
We wish you and your loved ones good health and much strength for the coming weeks!
Warmest regards
KVALITO Team