If a drug is being produced in a GxP compliant manner, there are various specific guidelines that must be adhered to. In principle, computer systems associated with the life cycle of a product must meet certain criteria. The pharmaceutical industry must follow certain rules: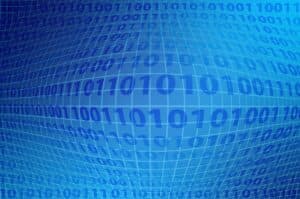 Secure logging
All system activities related to research, development and manufacturing must be registered by the users. This logged data cannot be amended, even by the admin responsible.
Auditing
Reconstruction of decisions and potential mistakes made in the development and manufacturing of a regulated product must be documented as evidence by an IT system.
Keeping Archives
Records which are relevant to audits must be archived for a set period. Some countries require companies to keep their archives for many years. Such archives are used to provide trusted evidence in cases of litigation.
Accountability
Audited information must be signed by an authorised electronic signature as required by the 21 CHF Part 11 law. No action is allowed without any signature.
Non-repudiation
Audited information is written in a way that no other use can say that it is invalid. An example of this would be the potential tampering of information. The use of digital signatures helps prevents such an issue.
Documentation and Traceability
Documentation associated with the life cycle of a regulated product is necessary. This includes user requirements specifications to design and function specifications as well as installation, operational and performance qualifications.
Regulation Support
Regulators can come knowing at any time without warning. They have the right to demand information and such information must be available in the correct format. The company must be able to comply with such requirements immediately and should have the adequate information readily available.
Kvalito Consulting group aids their life science clients in ensuring that their processes have the highest GxP according to their needs and beyond their expectations.11
Author: KVALITO Consulting Group
To obtain the full text article, please e-mail us: contact@kvalito.ch
​