Dear clients, business partners and friends,  as this year draws to a close, KVALITO wants to say a big THANK YOU to all our clients, business partners and friends for your continued trust and collaboration. It means a great deal to us that, together with you, we have had the opportunity to continue to evolve and grow this year. We are honoured to have such a wonderful network!

There is nothing that we are more passionate about than the work we do for our industry-leading clients operating in the pharmaceutical industry. Delivering successful projects in the Digital Transformation, Cell & Gene, Big Data, Blockchain, Quality, Data Privacy, Data Integrity, Information Security, Applied Technology Innovation, and Risk Management spaces, to name a few, is a continuous source of inspiration.

Within the first two years, KVALITO APAC, based in Kuala Lumpur, Malaysia, has continued to build ground. We are thankful for the trust and support of our valuable partnership network in the region, as we look ahead to exciting opportunities to connect in 2023. We are grateful that our global team has continued to grow this year, allowing us to bring our services to our esteemed clients around the world. And we really look forward to KVALITO's tenth birthday coming up next year! 
 
This Christmas, KVALITO will continue to support two incredible charities. We know that through these initiatives, we can have a true, positive impact on some of the most vulnerable children and their families. Look and read on below to see KVALITO's Christmas Video Greeting and find out about the charities we have selected!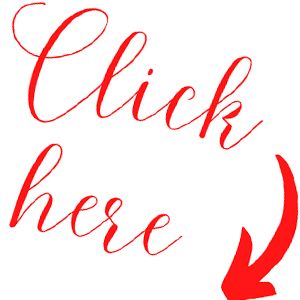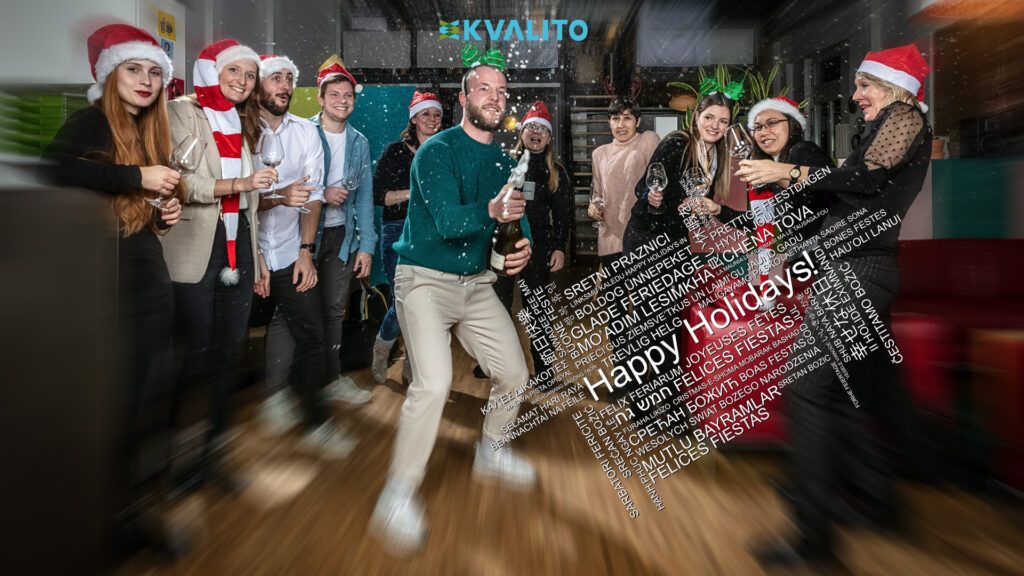 The Charities KVALITO Supports
WCC (The Women´s Centre for Change)
The WCC in Penang, Malaysia, supports women and children who have suffered trauma-inflicting situations with a large array of service, outreach, and advocacy initiatives. WCC goes to great lengths to ensure a healthy and safe environment for women and children in the most challenging situations. For more information, please visit https://www.wccpenang.org/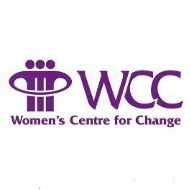 ZI (Zentralinstitut für Seelische Gesundheit)
The Zi in Mannheim, Germany, focuses on comprehensive care and therapy for children, youths, and adults with psychological and mental disorders. Zi is involved in ongoing research with the goal of deepening its knowledge to create continuously improved support and therapy for patients. For more information, please visit https://www.zi-mannheim.de/

It is time for us to wish you and your families the following:
HAPPY HOLIDAYS!!!
Enjoy your break to the fullest and see you in 2023! 🎉

Warmest wishes,
Magdalena Kurpierz (CEO & Founder), Selvi Nadarajan (Director APAC) & the KVALITO Team.