"Innovation is the calling card of the future."
Anna Eshoo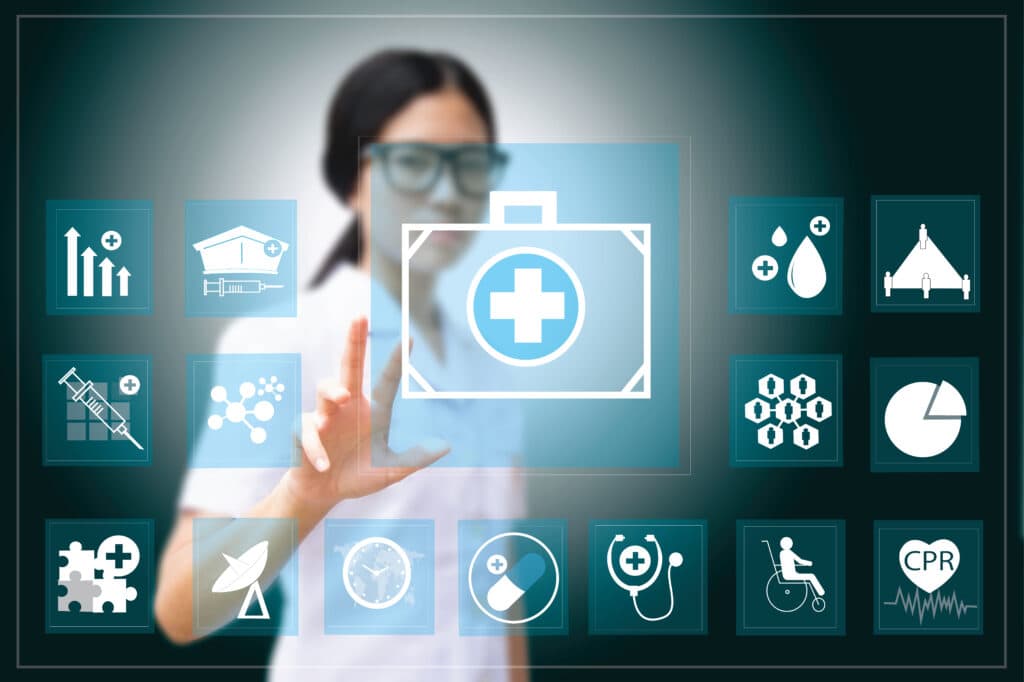 It is remarkable, alone in the iOS App Stores, there are tens of thousands of apps which are registered as Software as a Medical Device (SaMD). With the new Medical Device Regulations (MDR) becoming effective in 2020, the companies that have developed these apps will need to perform considerable upfront review and update activities because of changes to classification, and as a consequence of this, most will need to set up a Quality Management System (QMS) to support the lifecycle of their products.
The major challenge for these innovative, often rather small companies, is that they don't have all the regulatory expertise in-house, nor the QMS to support the Medical Device lifecycle. Another complication is that the lifecycle management of a Medical Device (MD) has been a very costly one, with no direct relation to the actual sales volume, nor the after-market efforts for maintaining the products.
What are the most important steps to take in order to be prepared for the new MDR by 2020? First of all the Small and Medium Enterprises (SME) need to revisit the classification of their SaMD. In most cases, they will end up above Class I as the new MDR seeks to avoid the lowest classification for Software.
With the new CE classification, the SMEs need to implement a Quality Management System (QMS) for their already developed and to be developed SaMD apps, like for Mobile Devices & Wearables, or flexible web applications serving the same purpose.
Prior to the implementation of a SMART QMS for the producing SME, an assessment of the maturity of the compliance status (documentation and processes) of the SaMD should be done, producing a Gap List compared to the MDR requirements for a QMS as of 2020.
This Gap List should have a set of remediation actions including deliverables that will be produced by updating current documents (e.g. Software Requirement Specifications), introducing new documents (e.g. Software Architecture Design), using predefined templates for all the documents and processes of the whole QMS.
The next step after the assessment and the Gap List is the introduction of the minimal key processes for the QMS, including but not limited to Software Configuration Management, Software Test Planning, Software Release Management, Post Market Management. These standard process descriptions shall be created or adapted to include company-specific additions like logos, addresses, contacts and roles.
Thereafter the Subject Matter Expert (SME) company staff using the processes must be trained by process experts using predefined training material, and then made effective for use in the QMS.
After these steps of assessment, document remediation, process documentation and deployment, the trained internal resources can then operate the QMS including its after-market surveillance activities.
As regulations change and products are created or updated, the SMART QMS with its templates and processes must be updated with new regulatory requirements in advance of these requirements being made effective, in order to make your investment future proof from a compliance perspective.
KVALITO Consulting Group`s dedicated SMART QMS Service for SaMD specifically addresses the above requirements for start-ups.
Instead of reinventing the wheel, we deliver dedicated, targeted and special expertise, so you can focus on your core business operations.
Our business model allows you to grow without a rather large upfront investment. Instead, you will be paying a monthly subscription fee, with dedicated additional fixed price packages for deliverables and/or services as required. This allows you to focus on what you do best, developing Software as a Medical Device.
KVALITO's SMART QMS can be implemented using any common QMS tool. We can support you in integrating and qualifying an archive and export functionality enabling you to transfer all your records safely to any given environment (QMS or Archive).
Are you interested in our QMS for SaMD service? You can get in contact with us by writing an email to contact@kvalito.ch .
Author: Lars-Eric Winqvist, Senior Life Science Consultant