LabWare Vs LabVantage: What LIMS can best fit your customer needs?
"The important thing is not your process. The important thing is your process for improving your process.
Clara Sayrol
A Laboratory Information Management System (LIMS) is a software that allows you to effectively manage laboratory operations and its associated data. By using a LIMS, your laboratory can automate workflows, integrate instruments, and manage sample analysis results as well as tracking associated information.
Most companies whose laboratories perform pharma analysis or evaluation of human samples as part of clinical trials require systems that comply with relevant European Union Directives (e.g. EMA) and maintain quality systems to provide information on the expectations of the inspectors who may be assigned by national monitoring authorities to inspect the facilities performing pharma related activities and/or trials.
Consequently, it is essential that information about sample analysis or testing is managed to an acceptable standard which ensures that patient safety and product quality is not compromised, enabling all data to be reliably stored and accurately reported. By implementing these regulated systems, the laboratory is, therefore, able to manage customer workflows as well as reduce costs, increase overall efficiency as well as improve transparency to work status by accommodating new requirements that improve quality and compliance. Two of the largest LIMS providers with HQ in USA are Labware and LabVantage, both cover the largest chemical and pharma markets, operating in highly regulated environments in worldwide companies. Therefore, potential customers have often many doubts about which of the two systems Labware or LabVantage is the most appropriate for the own laboratory.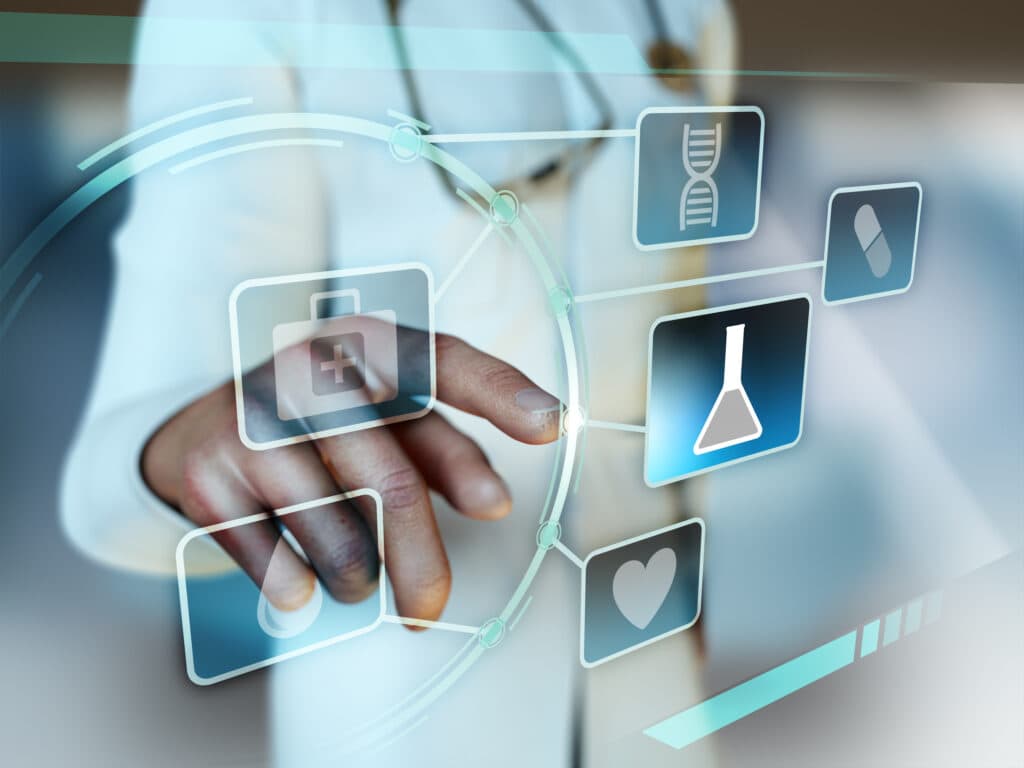 After being involved as a Consultant in implementations of both systems with different clients, it is needless to say that each one has its great advantages and also disadvantages. The following review is intended to present the main strengths of each solution in order to help the reader to decide on the merits of each. Subsequently, 4 main functionalities have been analyzed: Pricing, graphics design, user experience and implementation process.
In terms of pricing, for a full user license that provides access to production as well as a development environment, both companies have established fees up to 7k€ 1. These prices may vary according to the number of licenses purchased and also depending on all extras the company requires but it has been concluded that there are no big differences that should be made to decide to go for one or the other system.
At a level of graphic design, it has been clearly stated that LabVantage uses an interface with computer graphics that are more pleasing to the eye, that give the sensation of something modern and intuitive with a very light workflow in comparison with its competitor Labware which in that aspect seems to be still quite old-fashioned. It goes without saying that new developments come out every few years so things could be matched in both programs in the newest upgrades.
Other specifications regarding user experience may lead the user to decide for Labware since fortunately to its sample scanning function, it is not necessary to enter too much customer or sample data into the system to start a new sample cycle or find the required information. Back to 2017, if you wanted to locate specific information about a sample into LabVantage, you had to provide the software with much more information and different screens had to be "passed" so the search process became much harder in most cases. In relation to the "main menu" available for both softwares, Labware provides the key user with a relative detailed main screen where one is able to find every necessary action to be performed in the lab, so it is easier to access to the needed option by the technician or technical manager without having to go to secondary screens to decipher what they lead to. In contrast to Labware, LabVantage offers more detailed options but in different screens.
In that aspect, one could think that LabVantage was designed to allow the user to gain a detailed overview of the whole sample cycle meanwhile labware is more focused on optimizing the laboratory work itself.
Regarding the implementation process and automatic master data load, complications seem to not be properly addressed neither by Labware or Labvantge. Since every company has its own information managing/uploading systems, it is up to the respective user itself to make sure all tables and columns are filled correctly in order to properly update the LIMS. It would be nice to have a feature within LabWare where the user could import the data from an Excel spreadsheet that goes directly to the main tables without previous manual data processing, for the moment this "automatized" feature was not implemented neither available which difficulted the implementation progress and slowed it down. On the other hand, Labvantage seems to be more aware of the way companies store its respective data and proposed different ways adapted to the needs of key users, so it was not a problem as big as while implementing Labware.
Again, this reasoning is based on the different projects and there are very large differences in software configuration depending on the final customer.
In conclusion, it must be said that both softwares are able to meet most customer requirements and that both have their advantages and disadvantages. Depending on business requirements and priorities, it is up to the companies themselves to decide which software will better fulfill its requirements and adherence to delivery dates and budget.
1.Labware License ($6,900)https://www.limswiki.org/index.php/LabWare,_Inc. LabVantage License ($7,707.38)
LabVantage License ($7,707.38)https://www.limswiki.org/index.php/LabVantage_Solutions,_Inc.
Author: Clara Sayrol, Life Science Consultant KVALITO AG
KVALITO is a strategic partner and a global quality and compliance services and network for regulated industries. To learn more about our service please visit us on www.kvalito.ch
If you would like to benefit from KVALITO's expert services, feel free to send us an email to contact@kvalito.ch.