SMART Corporate Citizenship and Social Responsibility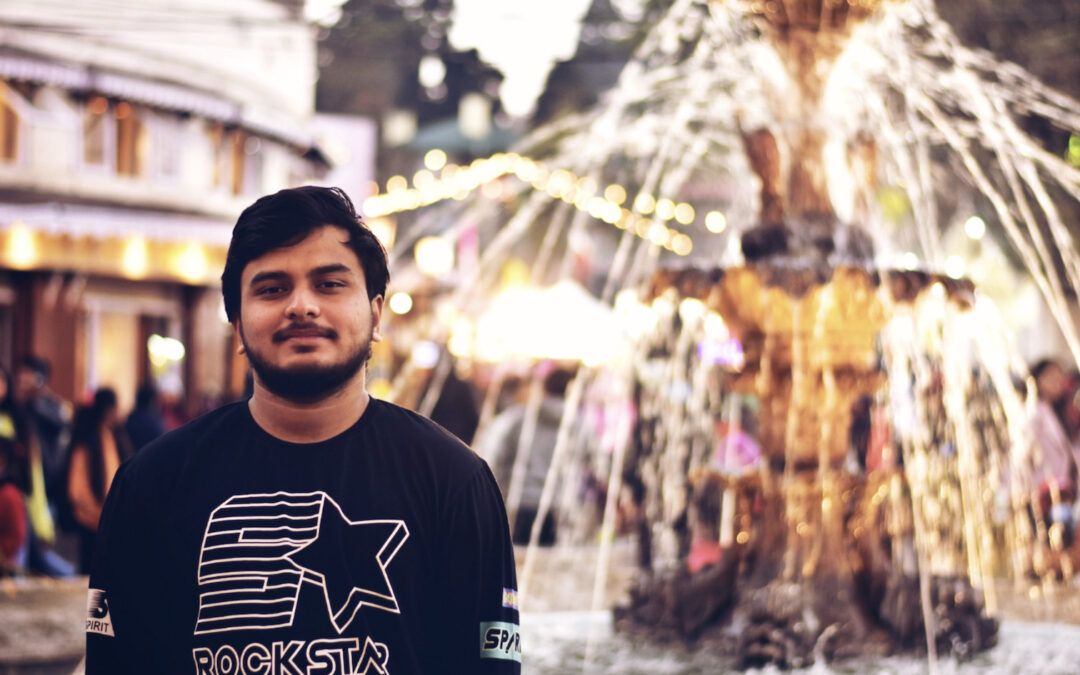 Aritra Chakrabarti I started working with KVALITO Consulting Group in November 2021 as an intern. I do not know how...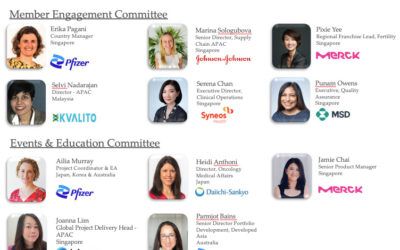 At HBA's momentous APAC launch event, 2.12.2021!    It is a pleasure to announce that Selvi Nadarajan, KVALITO...
read more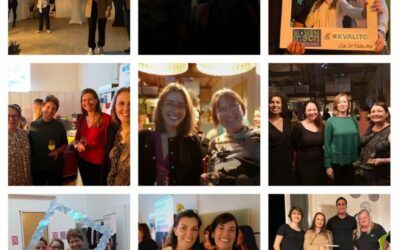 "The quality, relevance, and impact of the products and services output by the technology sector can only be improved...
read more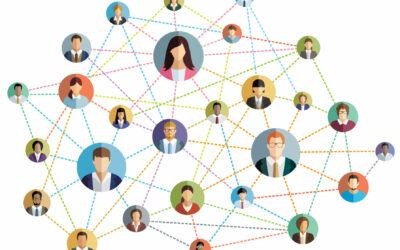 Join us! Increase your visibility. Advance your career. Get connected to our fast-growing network Free Entry All are...
read more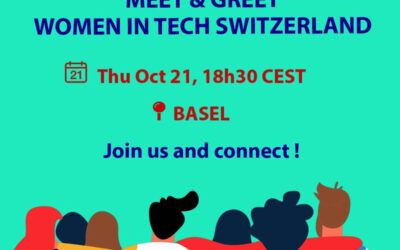 Ladies and Gentlemen, it is our pleasure to invite you to our Meet & Greet WIT Event Switzerland! WHEN:...
read more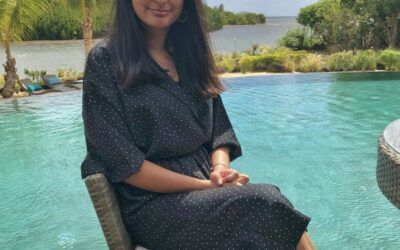 Saadia Raymode I started my internship at KVALITO in June 2021, just after my final year exam for my University degree...
read more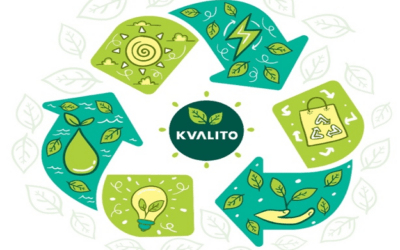 UMWELTSCHUTZ Umfasst alle Massnahmen, die der natürlichen Regenerationsfähigkeit der Lebensgrundlagen aller Ökosysteme...
read more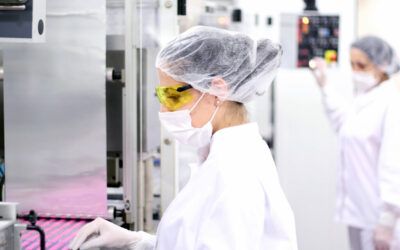 The quality and safety of a product have always been one of the biggest concerns in the pharmaceutical industry. To...
read more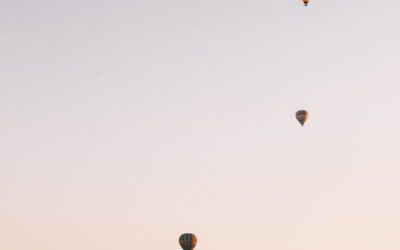 So long Jasmine, we wish you all the very best! Jasmine Lee recently graduated with her PhD in Medical Biochemistry....
read more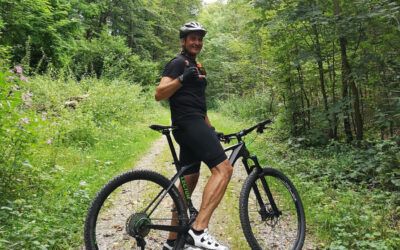 Meet our colleague Estanislao de Ferrater Pagani, a...
read more