SMART Corporate Citizenship and Social Responsibility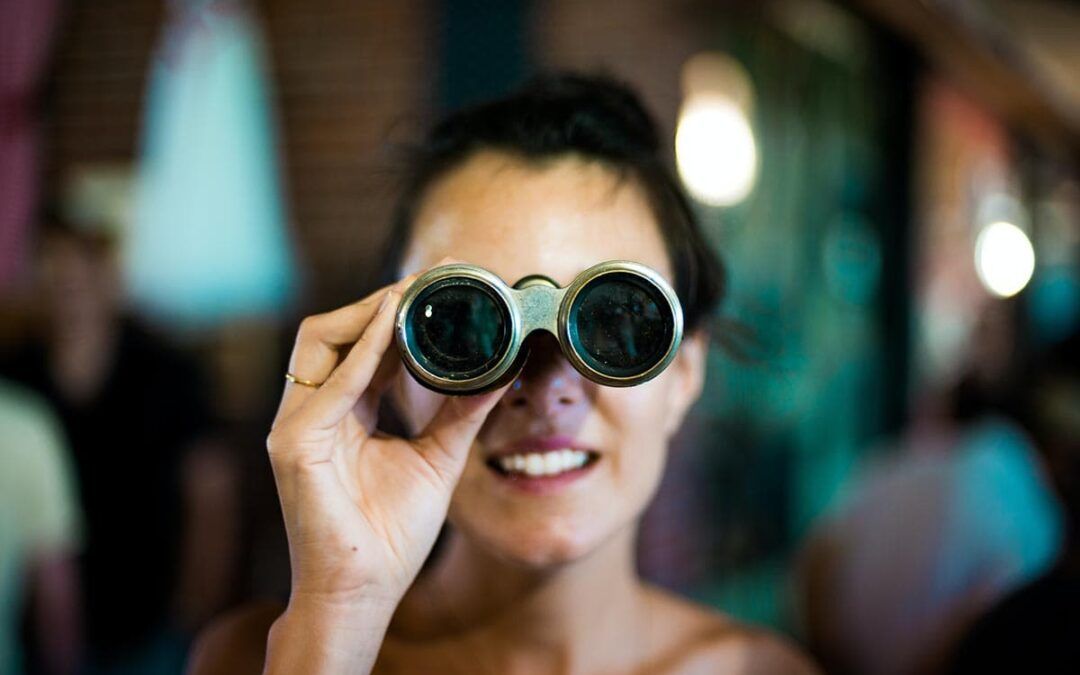 "Privacy is Paradise." — Holly Hunter.On January 28th 1981, the Council of Europe adopted Convention 108 as its first...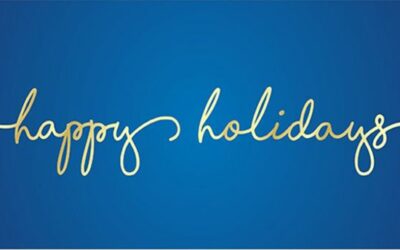 Dear clients, business partners and friends,  as this year draws to a close, KVALITO wants to say a big THANK YOU to...
read more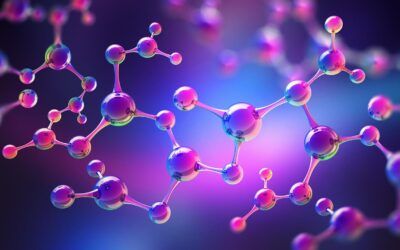 A continued trend in novelty saw the FDA (Food and Drug Administration) approving many structurally innovative drugs...
read more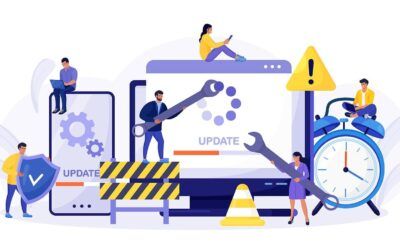 As technology progresses, new approaches to software inspection continue to be found. In the webinar 'Understand the...
read more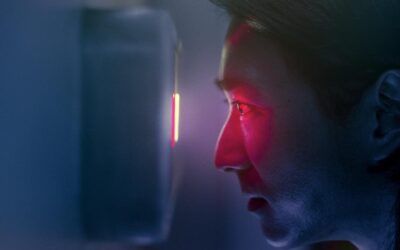 Part III: Overview Overview of CSV for AI-based systems Artificial Intelligence (AI) refers to the simulation...
read more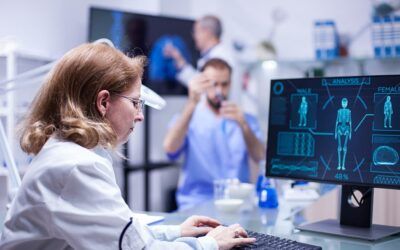 Part II: Overview In the previous article, we discussed that AI has great potential to revolutionise the healthcare...
read more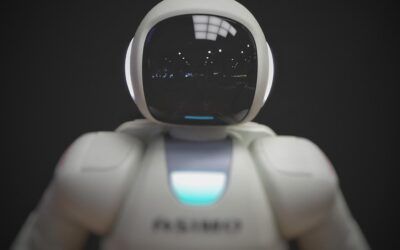 Part I: Overview These days human life is touching Artificial Intelligence (AI) in one way or the other, for example,...
read more
Aritra Chakrabarti I started working with KVALITO Consulting Group in November 2021 as an intern. I do not know how...
read more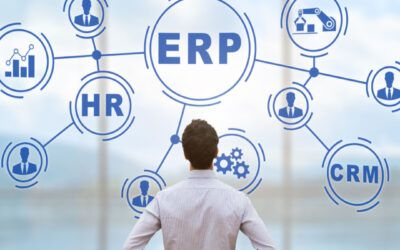 The pharmaceutical, biotech, and medical device industries are subject to strict health authority regulations to...
read more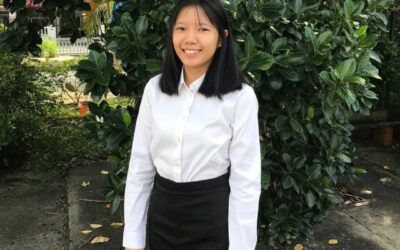 Jocelin Chee I was super excited when I found out that I would be doing my internship at KVALITO. I looked forward to...
read more