PART 2: What Should an Organization Look for When Assigning the Role of Business Process Owner Within the QMS?
In PART 1 of this article, we talked about the key responsibilities of the QMS BPO and how these are grouped into four areas: the Process and its Documentation, its Implementation and associated Training, the Monitoring, Measuring and Continuous Improvement and the Digital tech solutions that support the process.
In this second part, we shed light on the competencies and skills that would make a QMS BPO successfully fulfilling his/her/their responsibilities.
From my experience in managing process owners in the pharma industry, there are 5 top competencies that an individual should possess to effectively manage the responsibilities of a Process Owner.
Technical knowledge: strong knowledge of quality management principles and specifically of the regulations applicable to the pharmaceutical industry (GMP, GDP, etc.). A solid experience as a quality auditor or a host of authority Inspections is a relevant experience for a QMS BPO.
Data literacy skills: a process owner should be able to read and analyse the data related to the owned process to identify trends, patterns, and areas for improvement and be skilled in communicating data in a meaningful way. Nowadays, skills in using AI and predictive analytics are necessary for anyone who works with data.
Project management skills: a QMS BPO seeks opportunities for continuous improvement, which require a clear definition of objectives and expected benefits, a roadmap to deliver them, the necessary resources, the management of the associated risks and an effective communication plan covering both stakeholders and impacted personnel, which overall is project management. Knowledge and practical experience with the most relevant methodologies for continuous improvement, such as the Kaizen method, Six Sigma, Agile, etc., is a plus.
The following two skills, Leadership and Communication, seem to be the most underestimated ones for a QMS BPO. Many organizations, when assigning the BPO role, target individuals with the necessary technical skills and consider that Leadership and Communication are a plus for the role. However, these two skills have their own right to be part of the core competencies for a QMS BPO, as often the success of an initiative is strictly related to the buy-in and continuing sponsorship of senior management.
Leadership skills: The process owner should be able to lead and motivate others involved in the owned process, including end users and stakeholders, to ensure that the process is effectively implemented and continuously improved. The process owner should be able to provide a vision and direction that aligns

w

ith the broader quality strategy and objectives.
Communication skills: effective communication with stakeholders at all levels of the organization, including senior management, end users, and external parties, such as auditors and inspectors, is also instrumental in ensuring understanding of the process. Distilling complexities into clear, comprehensible information when communicating upcoming changes, their rationale, the roadmap to get there, and the expected benefits would enable the organization to move faster through the change.
It's worth mentioning effective listening and the ability to take the perspective of others can work wonders for a BPO. A good business process owner, on one side, should understand the needs of its customers – process end users – and, on the other end, should be able to see how the process can best fit those needs while remaining compliant with the applicable standard.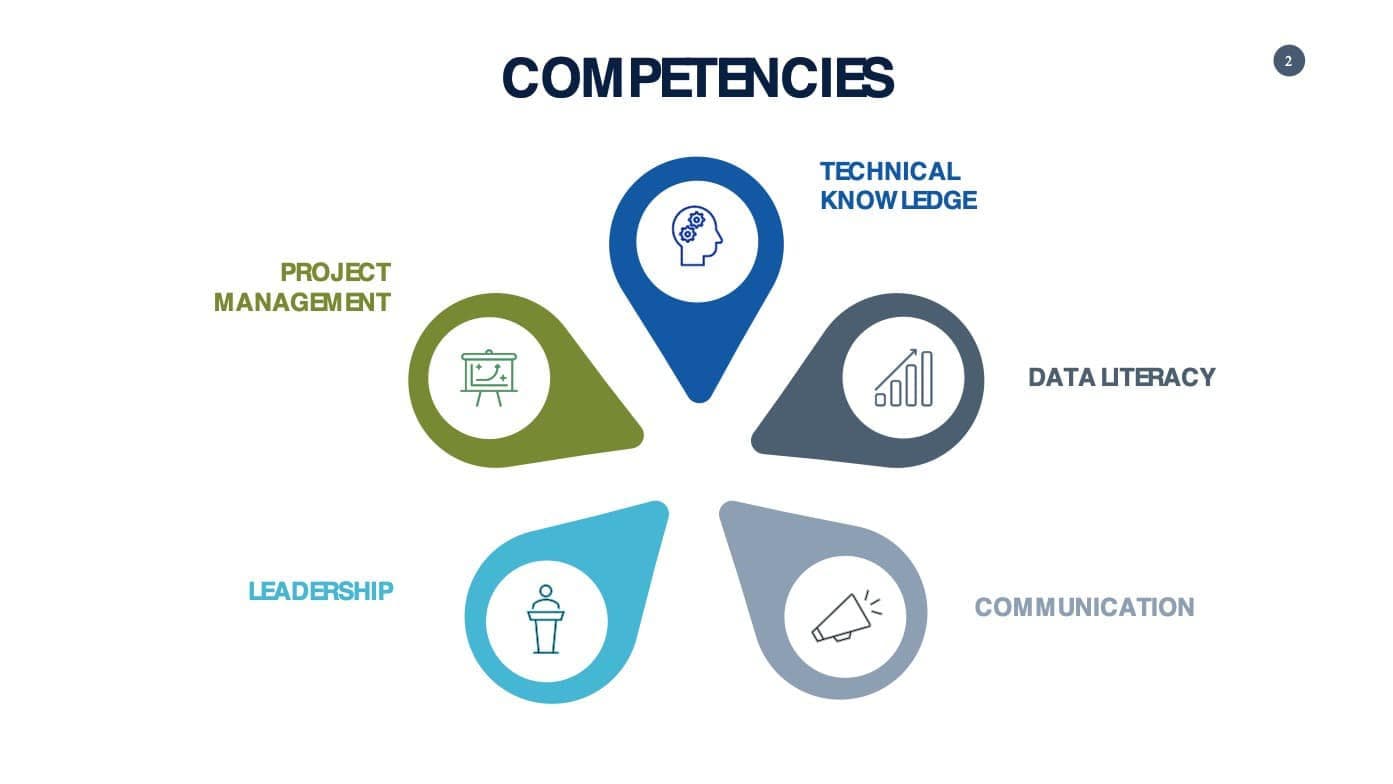 Conclusion
The success of a QMS BPO hinges on a balanced skill set. A deep understanding of technical knowledge is foundational, ensuring compliance and understanding of the applicable regulations and of competent authorities' expectations. Data literacy allows for insightful analysis, and determination where interventions are required, while project management enables the QMS BPO to ensure resources are allocated as needed to the continuous improvement effort, and to effectively oversee multiple tasks, and their timely completion. However, the role isn't purely technical; effective leadership and communication are essential for the buy-in of senior management, for motivating teams and conveying the importance of compliance to the quality standard and of continuous improvement. In sum, a QMS BPO should be a technical expert, data analyst, project leader, and eloquent communicator to truly excel in their responsibilities.
Our next article charts the landscape of Process Improvement Methodologies. From Six Sigma to Kaizen, Lean to Balanced Scorecard – we provide the keys to choosing the optimal methodology for your organization.
KVALITO is a strategic partner, global quality and compliance service, and network for regulated industries. To find out more, please visit us at  www.kvalito.ch. If you would like to benefit from KVALITO's expert services, please send us an email at contact@kvalito.ch. Are you looking for an exciting and challenging position as a consultant, or are you an ambitious student/graduate looking for an internship? Please send your complete application to recruiting@kvalito.ch.
Article Series: The Fil Rouge that Connects all Quality Processes
Article Series: The Fil Rouge that Connects all Quality Processes: 1. The Role of the Business Process Owner within a QMS (Part 1)